Open Forum
Open the front page to the public, Hello World!
Remain anonymous behind a shroud of mystery
I dont really care, but whats the goal?
Numbers really, we have 149505 threads to replace.
No Ads for cash generation? Pretend like we all dont use ad blockers?
Also, you have SSL, so get verified will you!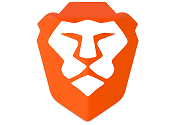 No Ads for cash, if people want to get ahead on here they need to contribute.
Shit yeah forgot about that

In the morning, been up since 4am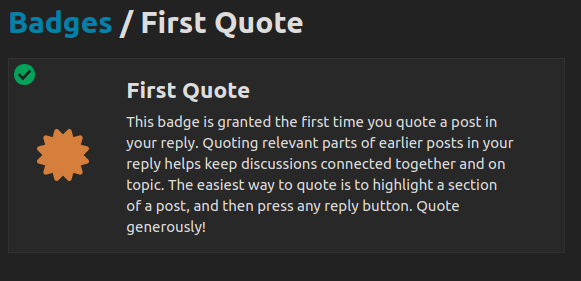 What is this anyway?