Yeah, last week there was a video of them opening tank mines with an axe

The Ukrainian Army has destroyed a Russian S-400 air defense system in Yevpatoriya, Crimea worth USD 1.2 billion.

First suicide drones hit the radars and then 2 Neptun cruise missiles took care of the rest. - Visegrád 24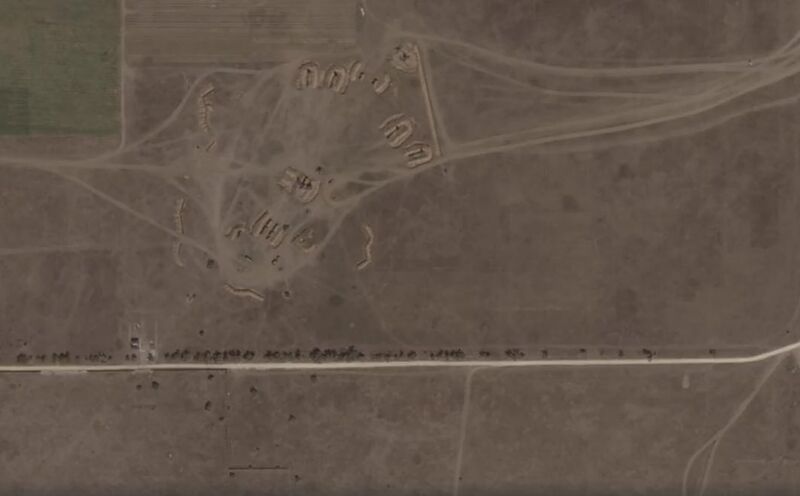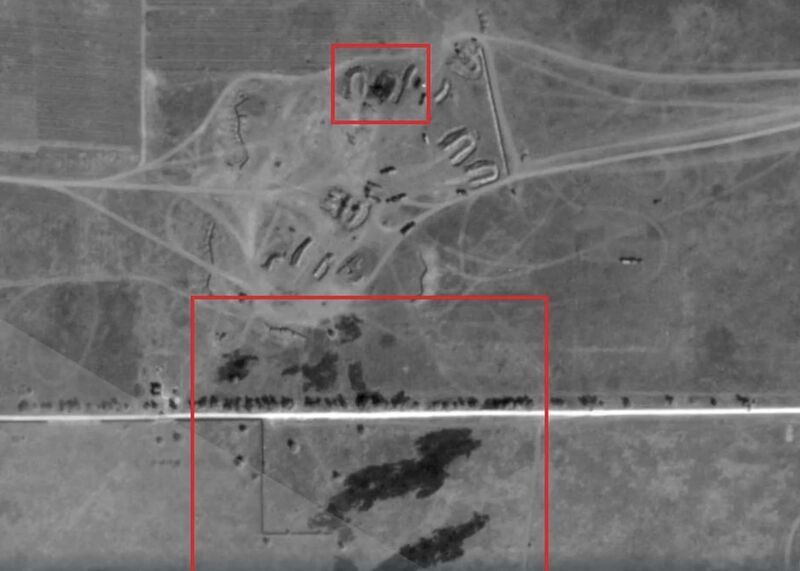 …and here lies a problem…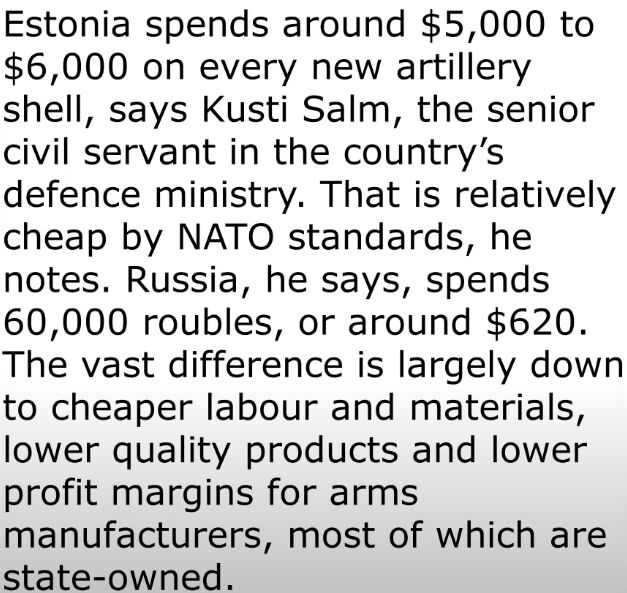 I did enjoy the cartoon

Thanks to Vladlen Tatarsky, we believed in the effectiveness of FPV drones and decided to launch Sudoplatov's "Judgement Day" (Telegram: Contact @sudoplatov_official) non-profit project at the beginning of the year to supply kamikaze drones to the front.
There were many reputable skeptics who argued at different levels that the "flying toy" cannot be taken seriously and is not capable of solving serious problems on the battlefield.
We decided to actually prove the opposite and, most importantly (while others were arguing and discussing) - to ensure the necessary volume of supplies of FPV drones for their mass use along the entire front line.

Thanks to the collaboration of private business, caring people, talented engineers and the Ministry of Defense, pilot training centers were created in a short period of time, logistics and reporting were established to effectively distribute drones in sufficient quantities to ready pilots of all types of troops and special forces.
Just saying my original opinion on this being a depletion war seems more and more likely lol