They're killing their owners! Darwinism at work, right there…
They need have their balls cut off and be kept on a lead, same for the dogs as well.
The thing with dog breeds is that they all store that nature somehow that they were bred with. Springers run around in figures of 8, lurchers / greyhounds / whippets all run a ridiculous amount and do that kangaroo-like squabbling, and fighting dogs… it only takes one wrong moment with them.
Any dog can bite and attack. Pits get a bad rap but they were once revered dogs and called Nanny dogs because how good they were with children. The majority of pits have been bred by shitty breeders. Popular dogs get mass bred and that gives them generations of anxiety.
Look at German shepherds. You have the ones that walk with their hunched back and ones that don't. The ones with the hunched back would be more likely to attack. They still have those traits.
I can't just point out a specific breed for blame. It is the owners and the breeders, and peoples lack of understanding of how to deal with dogs. Small dogs are less of a threat just due to their size.
My dog, an Akita, has 1.5x the bite force of a pit, 30lbs heavier and bigger teeth. She has bitten someone. Someone who was an idiot and did something he shouldn't have when he isn't well known with my dog. Shortly before this incident he was bitten by another dog.
All this said, I absolutely detest off leash parks and people that walk their dogs without a leash. It just tells me they don't understand dogs and that they could be triggered to defend themselves. Never assume you have total control of the dog, no matter what.
Bill burr does a good bit on it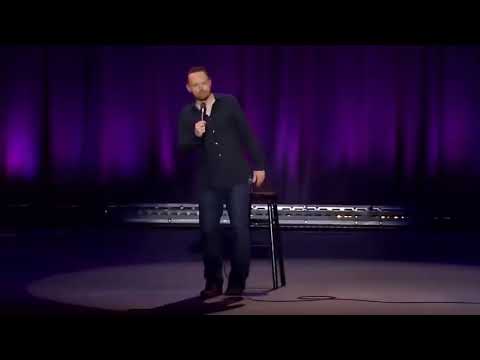 The important thing is people can not only control their animal but they are in control of it, an 80 year old taking a Mastiff for a walk doesn't cut it. Christ I can barely keep hold of our spaniel when he sees a rabbit.
absolutely. If you cant dominate the dog, dont have it.
There is a german shepherd near me. when the wife walks it and it goes off, she is hanging on by a thread.
also when i was young, i saw a small women leave her house with a rotty on a leash. the rotty saw the mailman and took off. the woman kept hold of the leash but was dragged across her lawn barely slowing down the dog.
Jesus people. Grab the tail and pull. And get a hold of the collar and raise the front 2 feet off the ground. Then stomp that fucking thing to death.
Here is my XL Springer…beware.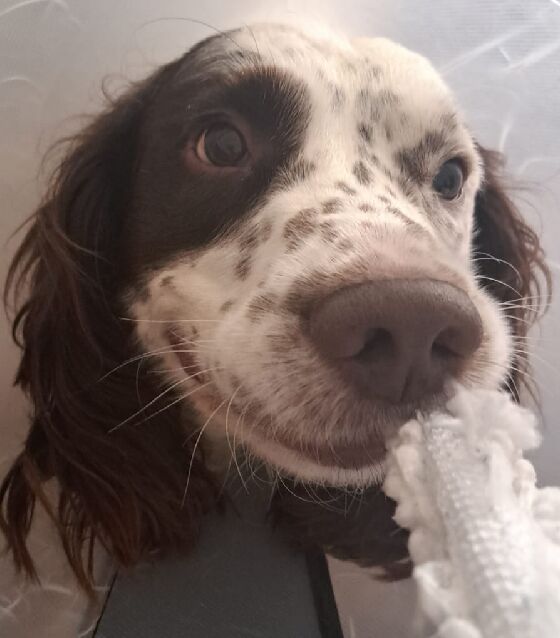 What a snarling beast! You have to watch out for those, they still have that trigger in them where they can just snap at any minute. Must be kept on a lead at all times! Where's his muzzle?? Etc.
They're so intelligent they fool us into believing there's something between those ears.
My dog shits bigger than your dogs.
Also 30+ lbs on a pitbull and +50% bite force. Also known for fighting to death when it snaps. It's the Lamborghini of dogs. One wrong move and you die.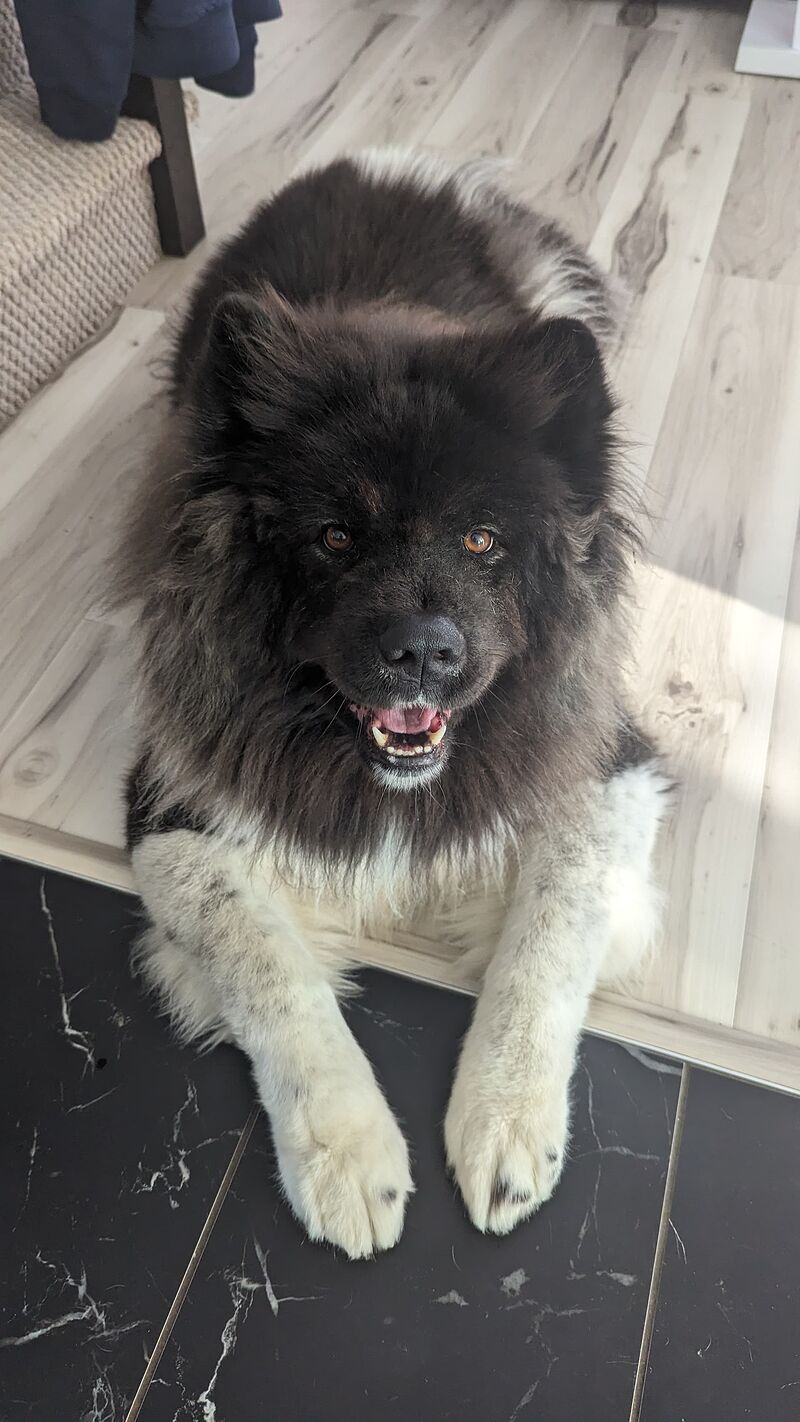 My dog can run faster

…also…