NASA publishes findings of a long-awaited study on UFOs today
In May, NASA's independent study team revealed their preliminary observations
Experts said up to 98 per cent of reported UAP sightings can be explained away
READ MORE: 'Alien' bodies with three-fingered hands are presented by UFO expert at Mexican congress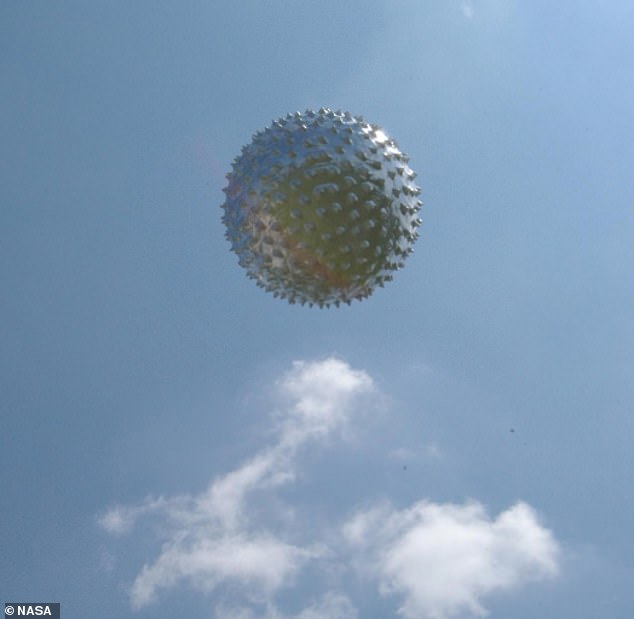 NASA has published its first-ever study into hundreds of UFO sightings in recent decades and concluded there is 'no reason' to believe any cases are aliens - yet.
The unprecedented report - which comes as UFO fever reaches a tipping point in the US - analyzed more than 800 cases across three decades.
The panel concluded: 'To date, in the peer-reviewed scientific literature, there is no conclusive evidence suggesting an extraterrestrial origin for UAP [UFOs].'
However, NASA's panel of experts had been primarily tasked with the goal of recommending future investigative avenues for UFO research. They noted that most sightings are recorded with equipment intended for nonscientific purposes under 'serendipitous' or accidental circumstances.
https://www.nasa.gov/press-release/nasa-shares-unidentified-anomalous-phenomena-independent-study-report