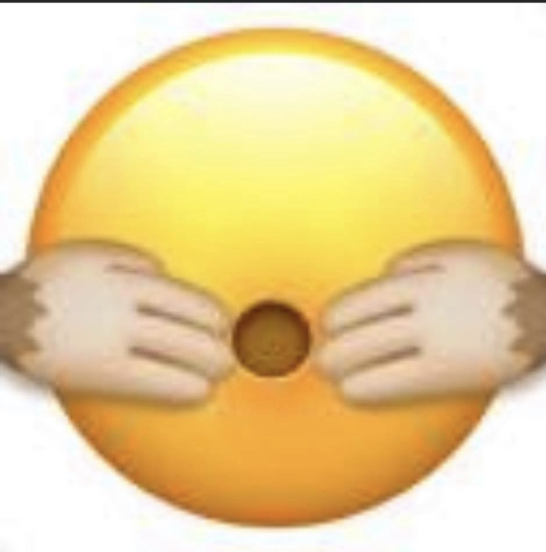 I was going to say something, but then I saw the icon: That just about says it all… other than w*nkers!
Guess I can add another to the list.
Reasons I switched to Linux…
No. 3822: Microsoft will require all Windows 11 laptops to have a webcam.
My brand new Dell laptop(that seems to price out at $3500 - THANKS to the company I work for) has a physical slide to block the camera.
Windows has detected an error: Unable to watch you via webcam. Windows will now shutdown, Goodbye…
But in time, they will force you to identify yourself, so enjoy these private days until windows 11 pops out of their a$$
I've heard Blutack works quite well.
Failing that, well chewed gum.
Likewise about Linux in this household too.