seriously?

I know i'm falling into the typical nazi stereotype here, but…can't we just start shooting these people…rocks perhaps?
His black and white range of clothes, which include hoodies, T-shirts, shorts, tank tops, leggings, caps and bike shorts, has been called out online for its use of a Gothic-style font that is close to the one used by white nationalists. It's also similar to the Fraktur fonts, which were used in Nazi Germany most prominently on the cover of Hitler's Mein Kampf book.
Racist font (from the merchandise collection):


Then we have this…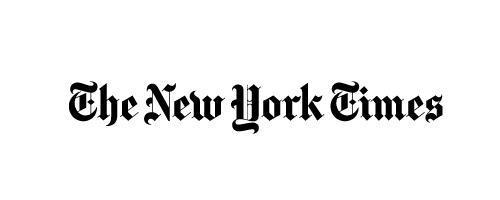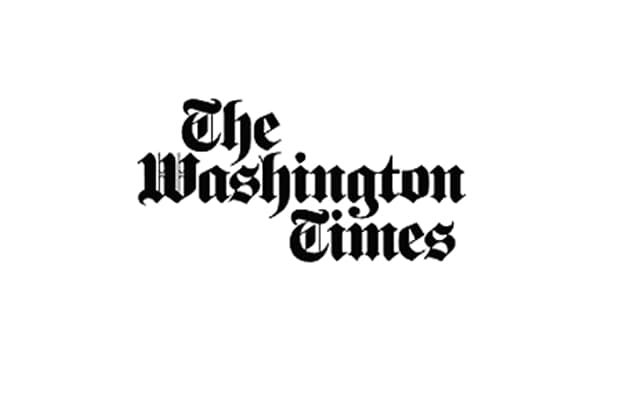 … just sayin'
I know! What the fuck is going on


Cancel the NYT, WAPO, Tribune… cancel them all.
I have white socks on. you know who else wore white socks??? HITLER! I AM LITERALLY HITLER!
Side note: Das Sears Fall '37 collection was rather dashing…
Geesh, what an ugly, pathetic, little man. That must be the reason he was such a horrid beast, he was an unlovable, obnoxious, little man (in every way). Probably had a micro as well. If I could time travel, Id probably take him out. I know, I mess with the future, but still, he needed to be taken out in 1929. Clearly no one was man or woman enough to do so.
typical woman… penis penis penis penis. and they say men have a 1 track mind.

but yes, i totally agree with you.
Jeez, elsels, they're only socks

wtf
Sorry, he had a punchable face and well I reacted accordingly. The socks are ugly too.
German bar maids pull off the knee high white socks look. Don't be racist against knee high white socks. smh