Dumbo has the reigns now?
As sovereign, he has the option to take any name he chooses for his reign.
Galactic president superstar mcawesome!
I don't recognize the monarchy. Haven't done fuck all for us in decades
King Charles III, just announced
Surely the sheer presence and connection they give to the world is enough for us mere peasants to admire?
I wonder how much Inheritance Tax Charlie will actually pay ?
Probably more than Meagan and Harry are set to inherit.
But Harry is not related to any of them !
i admire no one who is in this position purely from the luck of being born into a family.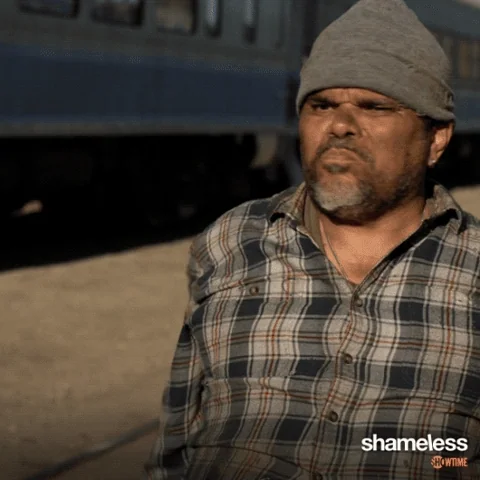 you overstate the presence of the monarchy outside of the UK
i expected them to play any music from the movie 300 when she died.
You still recognise all of them

honestly the queen was it. if they were in plain clothes and walked by me, i wouldnt know.
the only reason i know of them is because my parents are brits and my mom is a royalist
who is the big guy beside the queen? he is in red so he must be one of them
The Paedo or the one with the big ears?
oh, the big guy was Epsteins buddy?