In California, Multiple People Killed.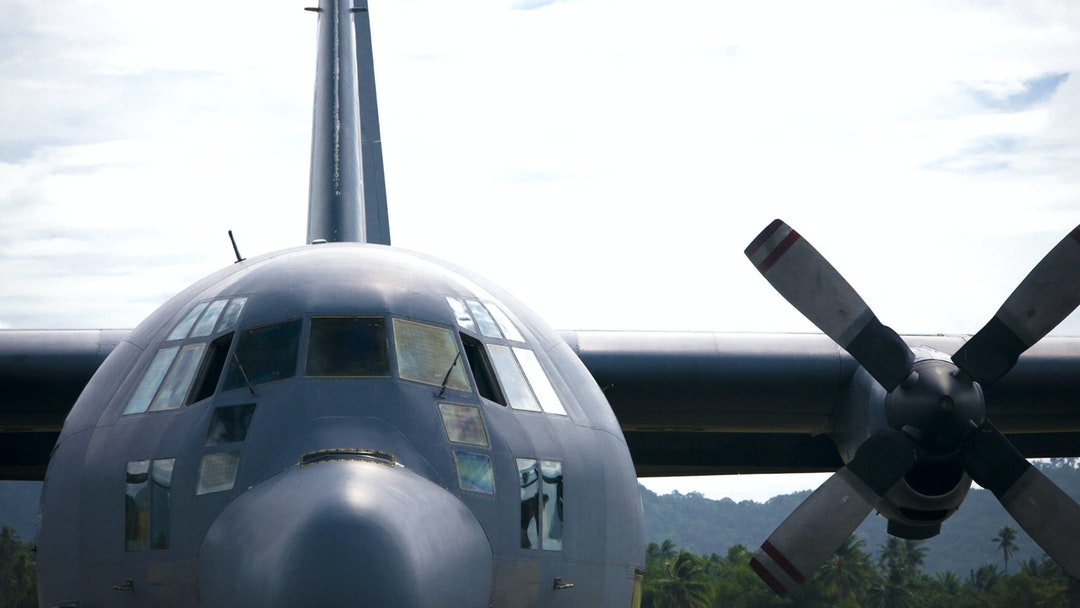 A U.S. military aircraft believed to be carrying nuclear material reportedly crashed in Southern California Wednesday afternoon, killing presumably everyone who was on board.
The crash reportedly happened in the Imperial County area and preliminary reports claim that the plane was carrying "nuclear material," according to one local news reporter.
"Additional radio traffic indicates at least four people are dead as a result of a military aircraft crash in the Imperial County area of California near Highway 78," reporter Malik Earnest tweeted. "Rescue teams are still searching for a 5th person that remains unaccounted."
"Imperial County officials are assuming all five people aboard a crashed military aircraft near Highway 78 are deceased," he later added. "It's unknown what caused the aircraft to crash at this time. Additional details about nuclear material aboard are not known. The military now has the scene."