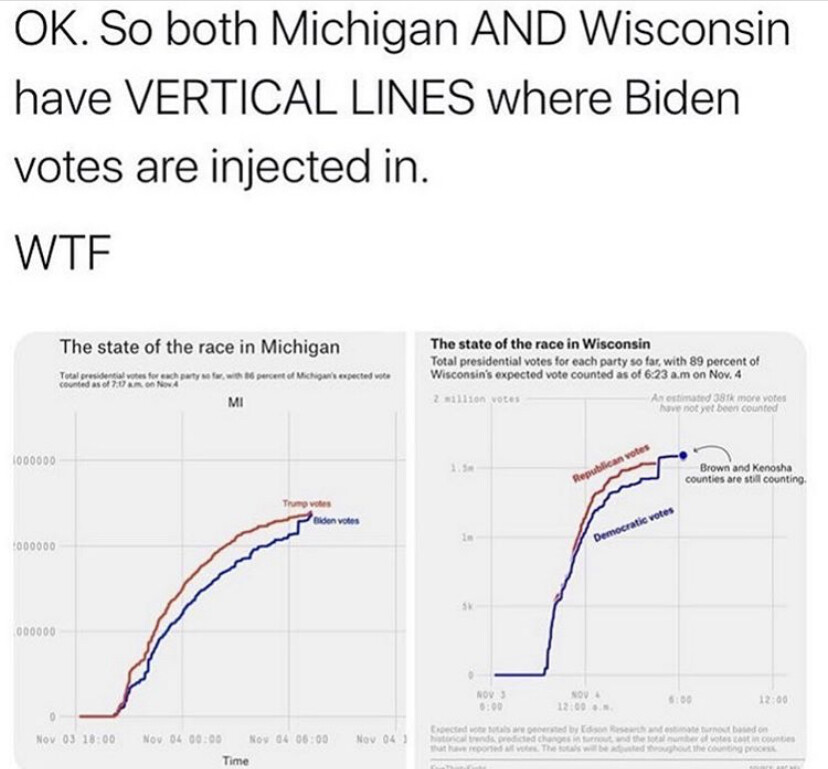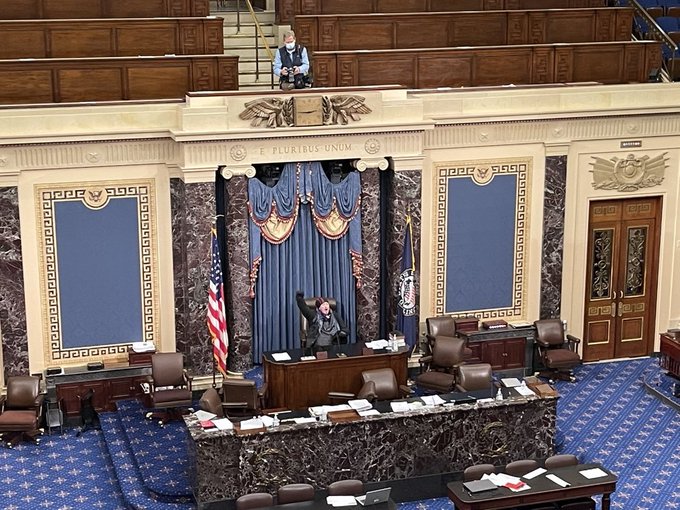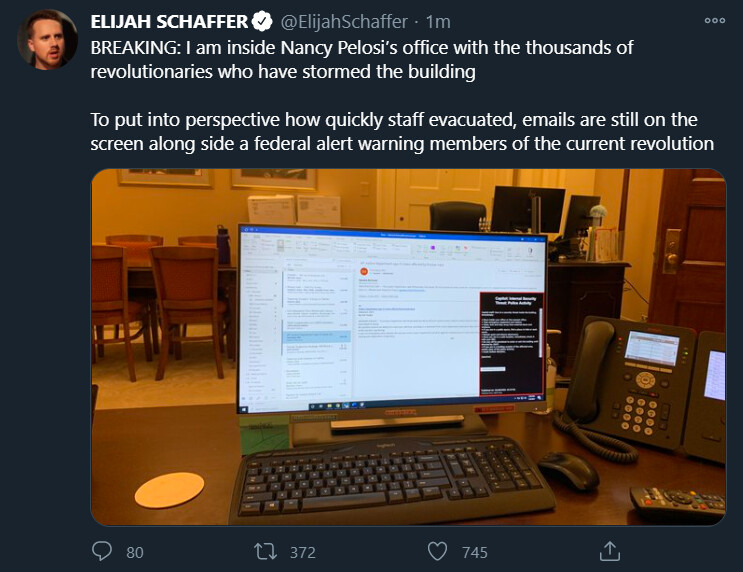 Revolution


Feeling radical, might delete later.
Fiery, But Mostly Peaceful…
None of this is funny. A young woman is dead, unarmed woman, all of the people who stormed the capitol should be charged with her murder. Had they stayed peacefully outside she would still be alive. She was shot by a cop.
As much as I detest what a Biden presidency might mean I cannot wait until Trump is gone for good. People are losing their goshforsaken minds and I mean liberals and cons. Nuts, all farking nuts, and normal people like me, because apparently I'm the normal one, are all shaking their darned heads in unison.
It would be so easy just to do a recount.
Yes, count more slowly this time, so there are no vertical lines

Too bad the blacks haven't tried to storm the building. The body count would be bigger than corona.
#peacefultransition
They'd be building a garden, while the press and police got an early night in. Nothing to see here.
If she were black BLM and ANTIFA would be torching the White House… but no, this time it's the protesters' fault because why not?
Happening…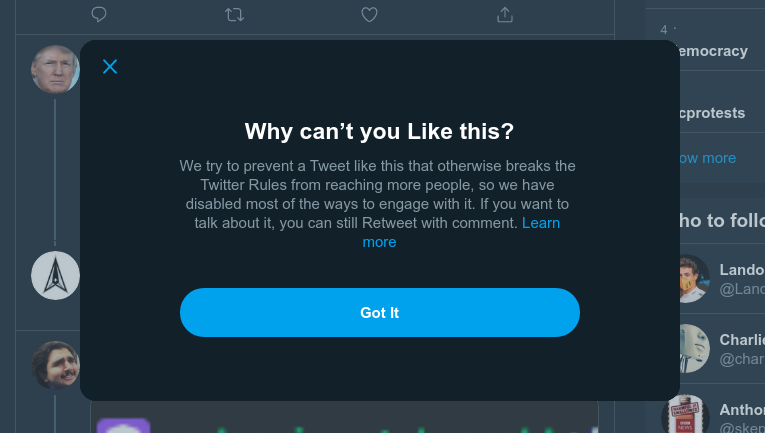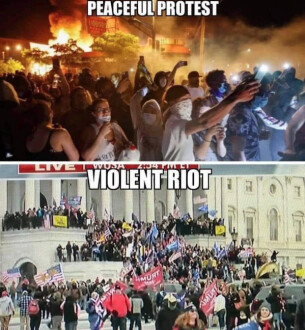 BREAKING: Twitter has suspended
for 12 hours