That's absolutely fucking nuts. I think the guy on the right had dog blood running through him or something, like he was willing to stick it out until his head exploded
I have a feeling he'd done this before, not sure what stuck out but there was definitely something about him gave it away

…I don't think there are many left-handed slappers

Smooth brain

Seriously though, I did wonder why they allow the clubbing part. That's the worst thing.
They need an electrical contact fitted to the heel of the palm, if they club someone the aggressor makes the contact and gets a couple of hundred amps through them.
200 amps


instant death then?? It takes about 4 amps to kill a person
this is TV a little 'pzazz' is required…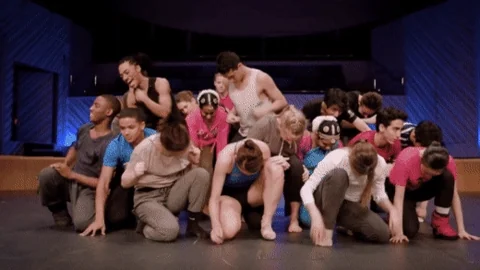 Cock ring with a rope anchored to the floor. No guy would risk it.