… In Internal DHS Review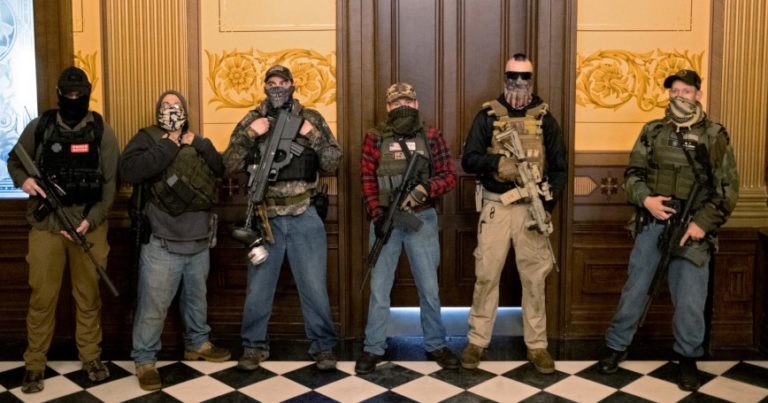 On March 11th, the Department of Homeland Security released a report highlighting intradepartmental efforts to establish clearly-defined protocols on identifying and addressing actions related to "domestic violent extremism" from within the DHS ranks.
While the report itself is inundated chiefly with a series of purported "gaps" and suggested solutions in their efforts to identify individuals who the department would deem as being among these security threats, the highlighting of the "Current Domestic Violent Extremism Threat Landscape" notes that the likes of election and COVID skeptics could be labeled as extremists.
DHS Secretary Alejandro Mayorkas issued a statement in tandem with the released report, noting how the department won't "tolerate hateful acts or violent extremist activity" within DHS.
"Every day, the more than 250,000 dedicated public servants at DHS work to ensure the safety and security of communities across our country. To ensure we are able to continue executing our critical mission with honor and integrity, we will not tolerate hateful acts or violent extremist activity within our Department." – READ MORE