Channel 4 to be privatised, Government to announce
The Telegraph can reveal the broadcaster is expected to be put up for bid from the spring of 2023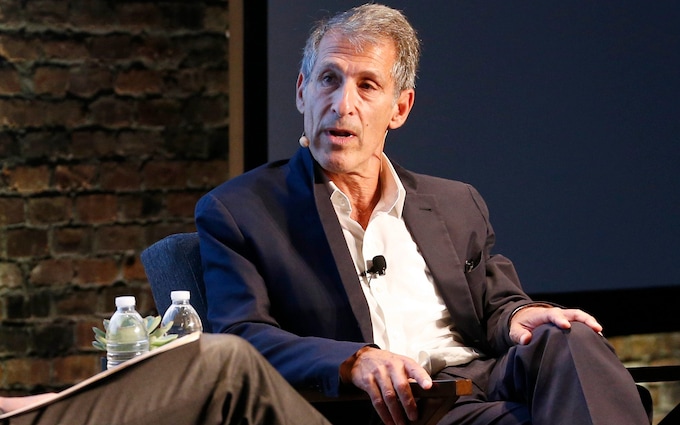 It came as Ofcom, the media regulator, is understood to have appointed Michael Lynton as a non-executive director to the Channel 4 board CREDIT: Brian Ach
Channel Four is to be sold by the Government after ministers decided that privatisation was the best way to secure its long-term future.
The broadcaster is expected to be put up for bid from the spring of 2023 with a view to it being sold by the general election due at latest in May 2024.
A UK Government source said the decision had been taken to make sure the channel can secure the long-term funding it needs to modernise.
But the move is sure to trigger a backlash from Channel Four, which opposes the sale, with critics likely to note the series of run-ins between the broadcaster and Downing Street.