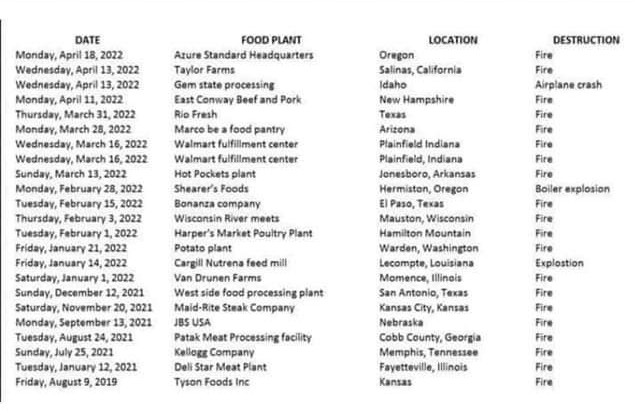 To be fair the plane crash was probably actually an accident.
Hmmm, fire is known to do that.
Isn't that a wonderful distraction?
It's not that we are trying to kill food supply, YOUVE BEEN EATING PEOPLE!!!
I'd have to say…if have been…they taste pretty good.
I once worked on a data collection project for mortality of people in hot air balloons. I'm never going up in one of those.
I was bought a ride in a hot air balloon years ago, didn't fancy it so I gave it to a friend…he survived.
Its just the high ratio of deaths in accidents that got me - 1 in 5.
Compare that with plane crashes at 1 in 20.
Not the fucking sausages!!!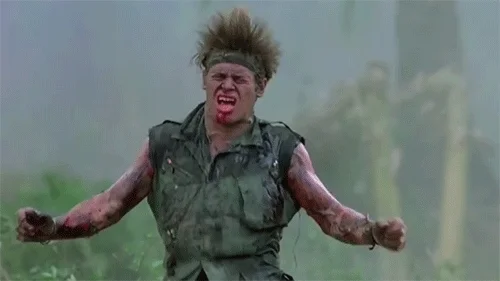 Christian Churches also have this problem in the EU.
Wait… hold on… I know I've been distant dealing with multiple RL crisis's (blame spell-check), and I've posted radical stuff in the past… but what the fuck is the story/background to this?
And Reality, what is the background of the Zublick tweet?
Mark… deaths in accidents… that is the last statistic, not the first you should be looking at. How many accidents happen is much more important , as is participant death rate. (Honestly I expect the participant death rate of Hot Air Balloons to be higher than planes, but planes are far… far lower than autos.
Zublick is the wrong side of Alex Jones on the great tree of conspiracy theorists, the tweet did go nicely with the title of the thread though.

Honestly, it's just the accidents and likelihood of getting out of them alive, like with people at sea or in the air. Even parachute jumping has better odds. I like to be able to survive even in the worst situation as I am autistic and naturally have a view for worst case scenarios due to the inherent anxiety that comes with it. I know that the odds are the same as accidents even happening at all with aircraft. The thing with cars is that, to some degree, I have control over them. Planes, boats, air balloons: less so.
I guess it's kind of like Russian roulette with a gun that has 1,000,000 chambers. It's not rational, by any means, to think this way, but I just do and it won't go away unless I get back to my therapy.
So basically… get clearance from my therapist before diving in… got it?
Yeah something like that

I don't really have a filter…
I can't name a single user, let alone admin that does… (and as I've operated many years here without much of a filter… I guess that finally explains my re-reinstatement as a moderator. In hindsight it makes so much sense…