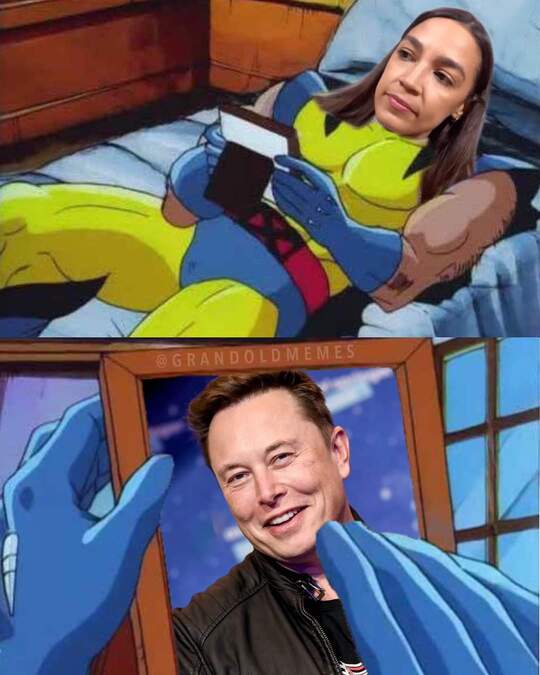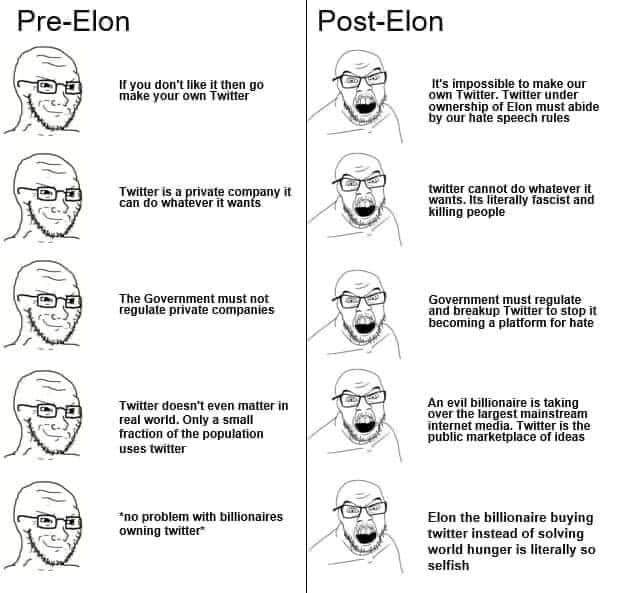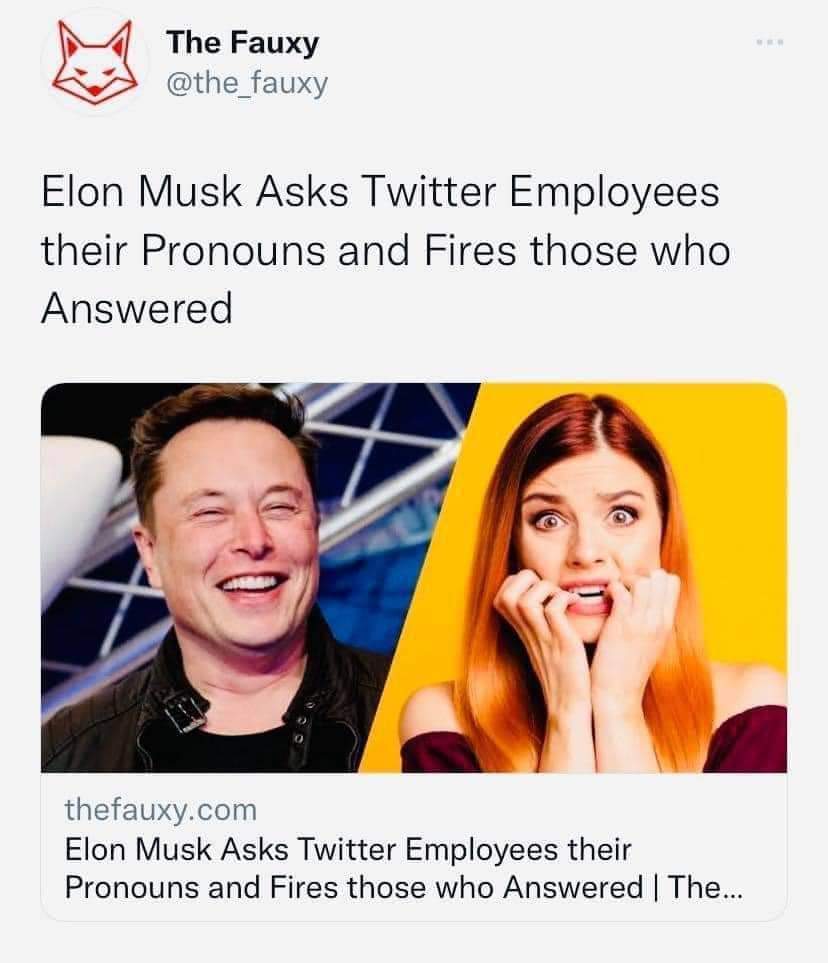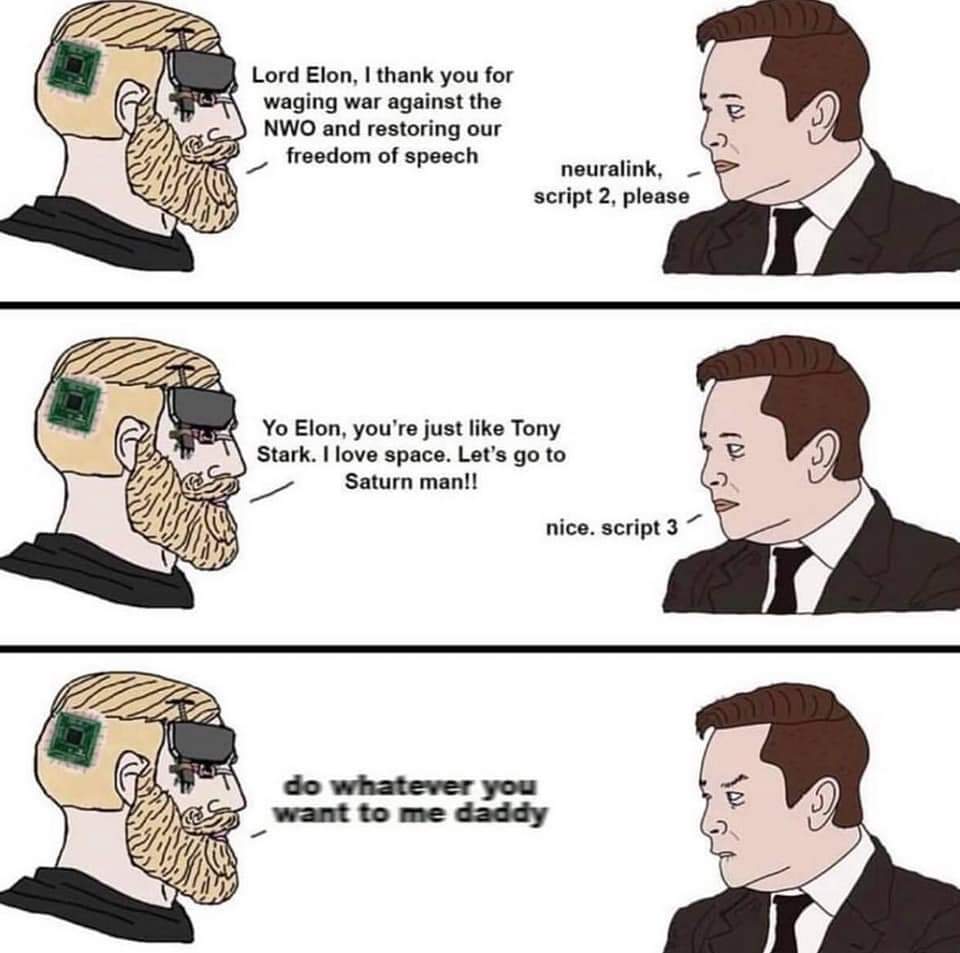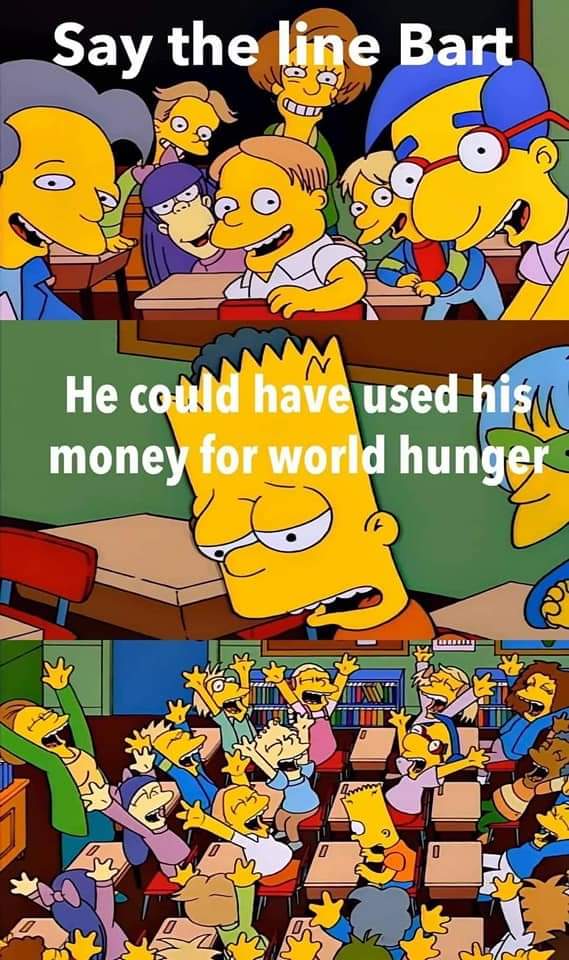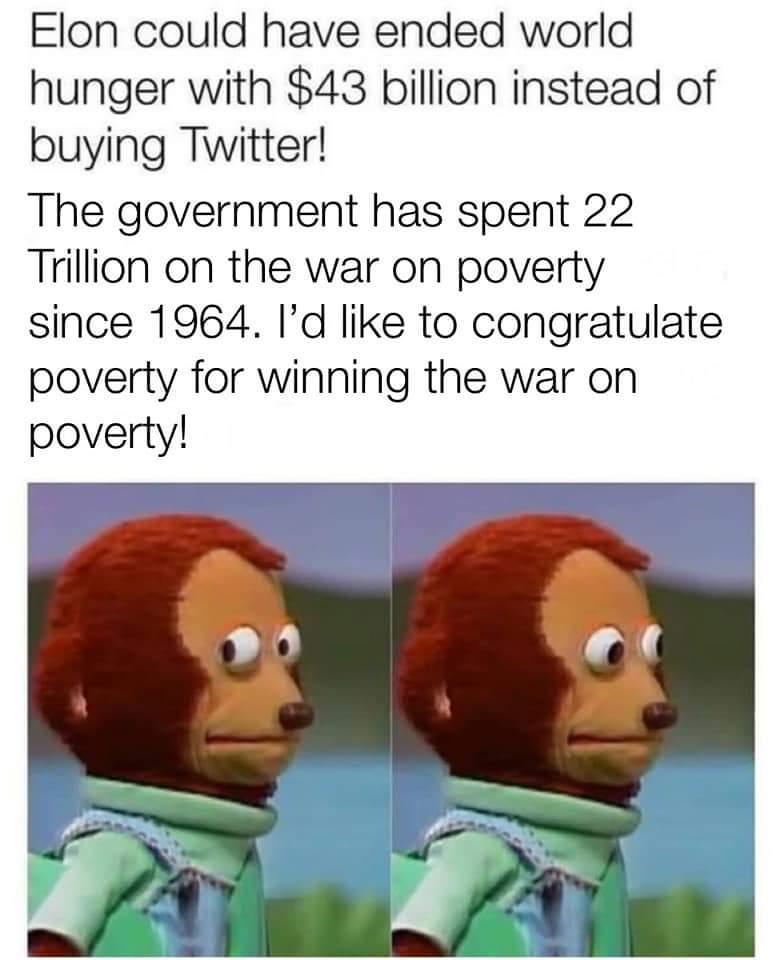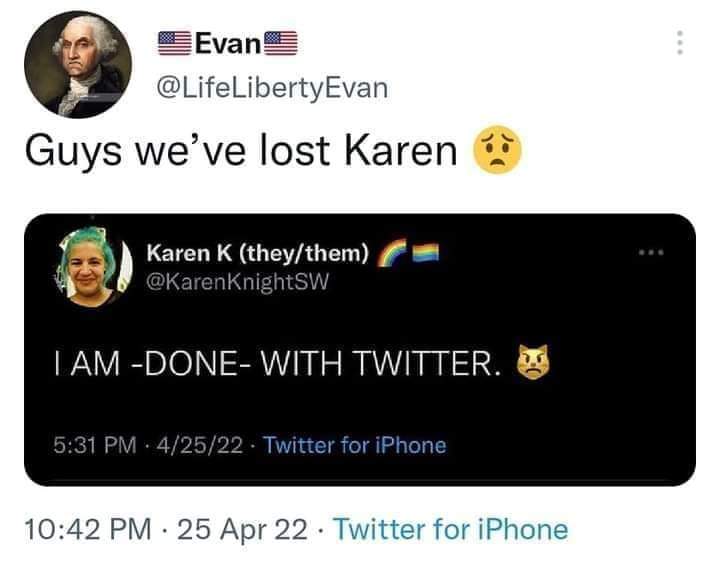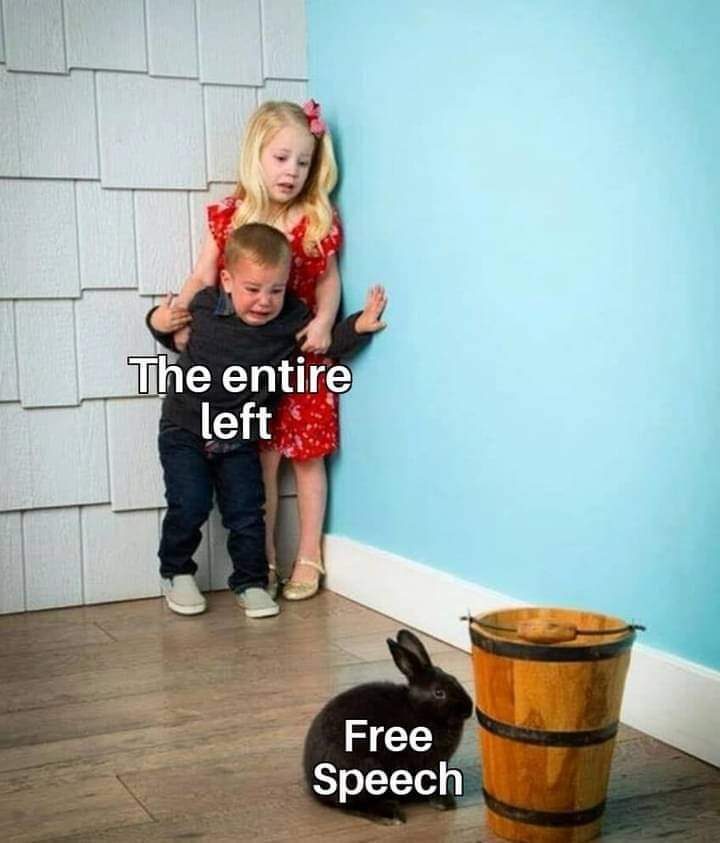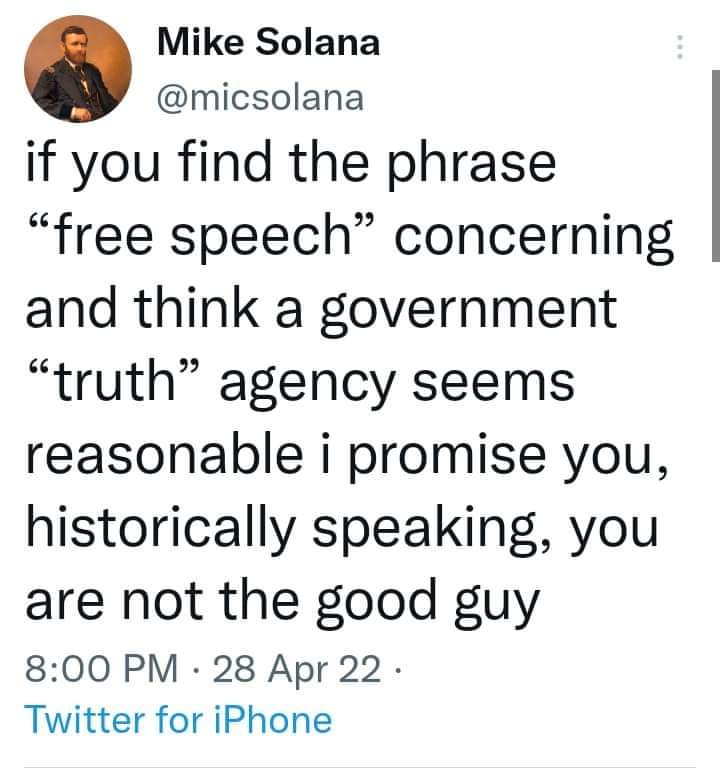 Wow, that took some audacity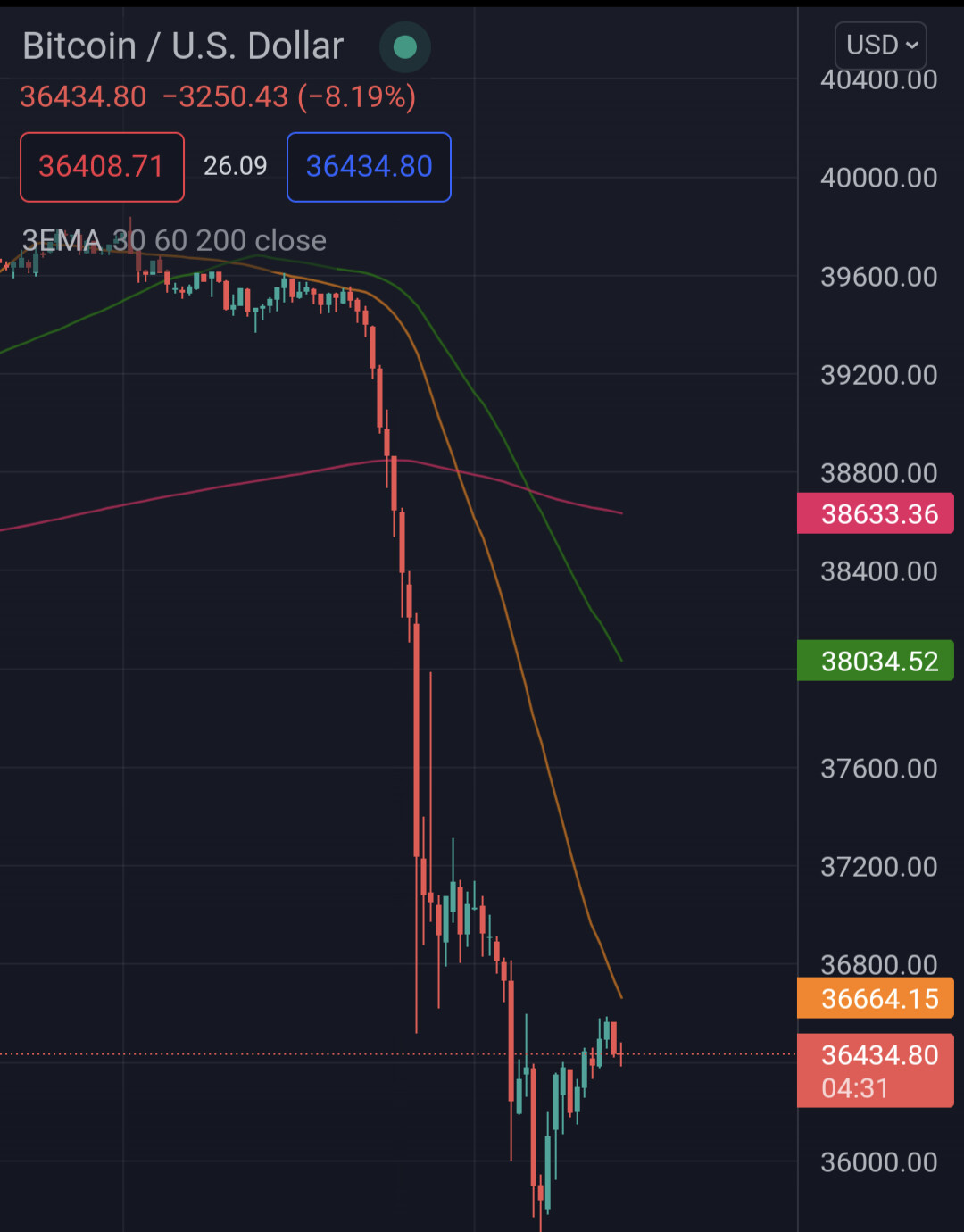 Unrelated
Well, could be related. Someone, or some group sold a shit load of BTC.
later in the day, someone transferred 1450BTC from a cold wallet to Coinbase. I assume to sell. $53M worth
I don't know but I made a killing of that drop!
Dear Minions,
Anyone who uses a hair dye other than black, brown or blonde, you're fired.
Love Elon.
I am fairly partial to eggplant/purple, have been for over two decades.